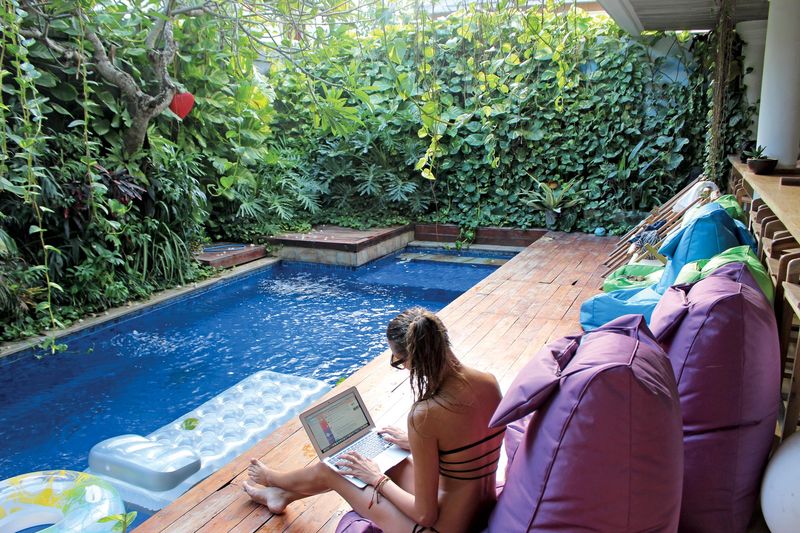 Workcation-Google Level 1 Bootcamp
Have you become a Google Certified Educator?
I recently attended a boot camp hosted by the EdTech Team to prepare myself for Level 1 Google Educator Certification.
It was an exciting weekend filled with fun, laughter, and learning!
Check out my published blog post about my experience here!